mikroBlocks is a great example of designing game mechanics on MCUs. mikromedia 5 for Tiva, with its large touchscreen and a powerful 32-bit ARM MCU is a particularly good platform for adapting classic old-school games. Try it a few times, see how high a record you can set, then try altering the code to introduce new shapes or rules.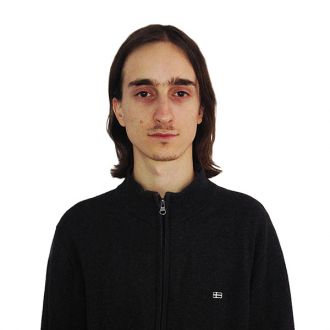 Aleksandar Dragojevic, intern.
Aleksandar Dragojevic studies Computer Science at the School of Computing (RAF) in Belgrade. He works as an Android developer. Aleksandar mastered his PICs and ARMs in his spare time as a hobby.
View full image